COMING SOON
Once you learn to read, You will be forever free.
—FREDERICK DOUGLASS
43,000,000 adults in the US struggle to read.
—USA DEPT OF EDUCATION
60% of young men entering prison cannot
read above a third grade level.
—CHICAGO TRIBUNE
Research reveals that children who have at least one stable and commited adult in their life, can succeed despite serious hardships.
—HARVARD, DEV CHILD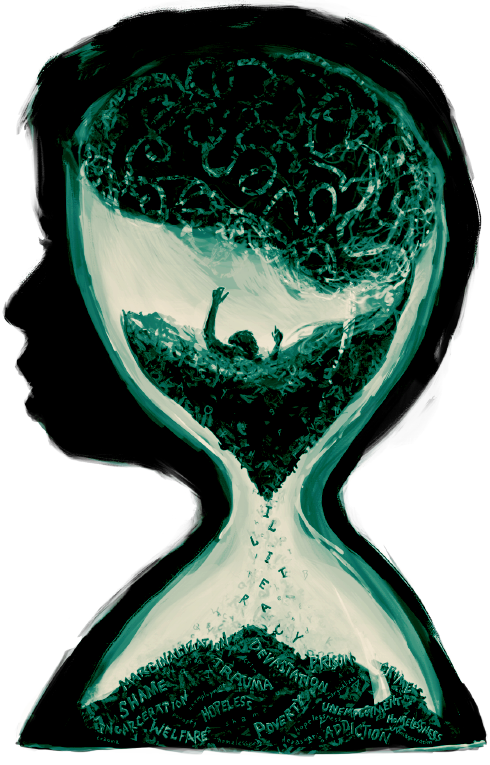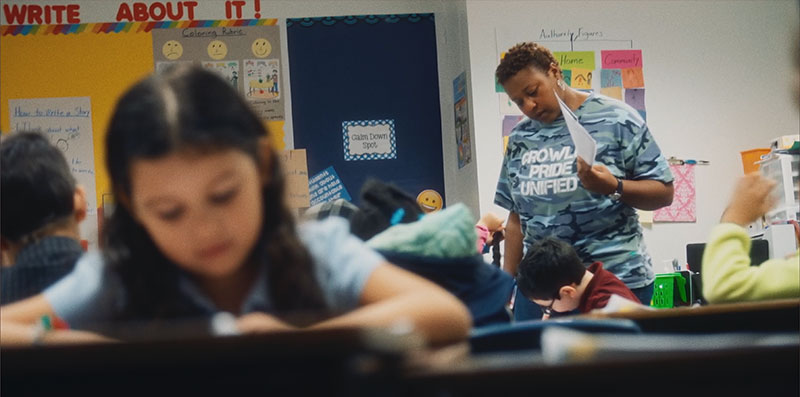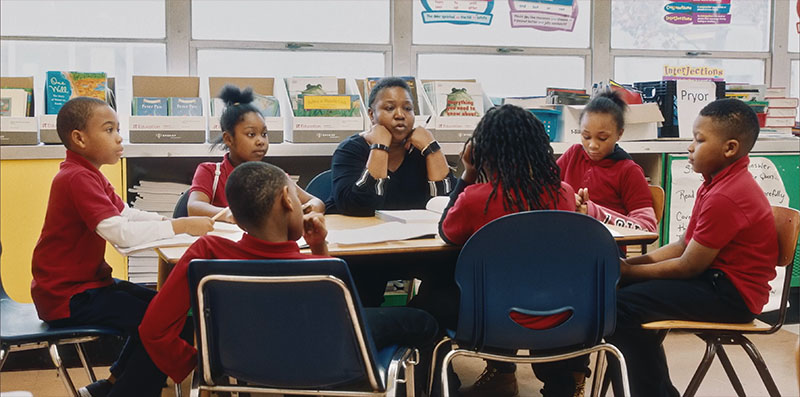 ABOUT
Children who don't learn to read are sentenced to a lifetime of struggle.
The motivation behind the film is simple – over 43 million Americans can't read well enough to get a job and support a family. The film posits there are actually no illiterate children, just children who haven't learned to read yet. Sentenced exposes this tragic reality and presents a solution for overcoming failing systems and preventing kids from disappearing into society's margins.
Filmed from the point of view of ethnically diverse adults and children who have never learned to read, SENTENCED is a forceful yet tender tale of how literacy can free children from the cycles of generational poverty.
PROFILES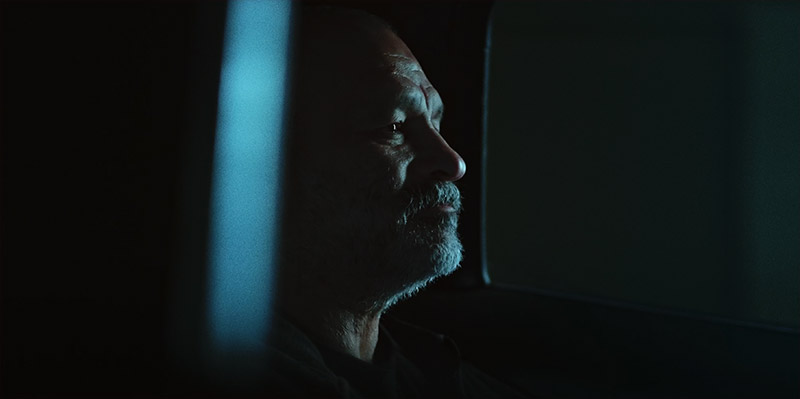 FUGI
SOUTH CENTRAL, LOS ANGELES
Illiterate, unemployable, ex-con. A truly loving father, who is passing his "life sentence" on to his children: He is devastated.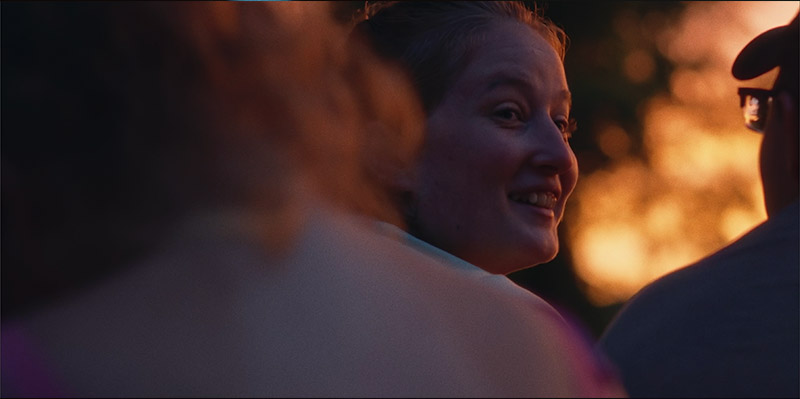 HAILEY
ELKIN, NORTH CAROLINA
This courageous and compassionate young woman has been extracted from the American Dream: WORDLESS, JOBLESS, HOUSELESS, HOPELESS... STUCK.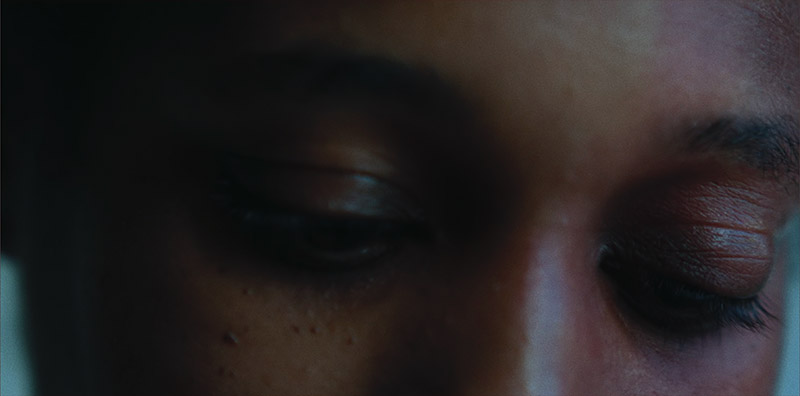 BIANCA
SOUTH BRONX, NEW YORK
Imprisoned to the projects, this single MOTHER-OF-FOUR is daring the impossible dream that her children will achieve what she never will.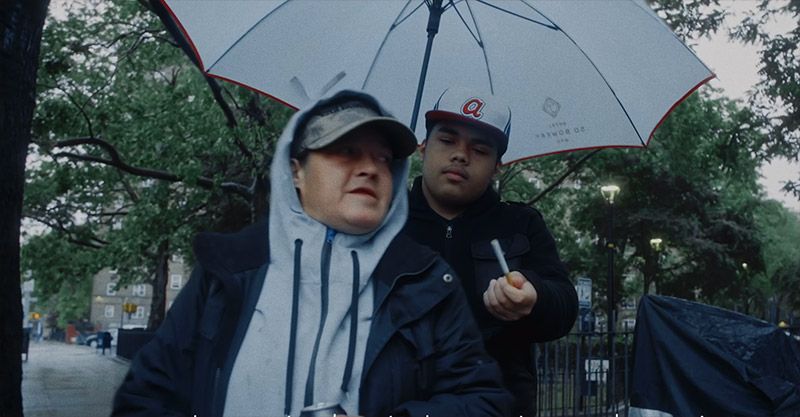 ANA
ORCHARD BEACH, BRONX, NEW YORK
This heroin addict's son, Ruben, escorts her every day to the Methadone Clinic. She doesn't work and he doesn't go to school: illiterate mother creates illiterate son.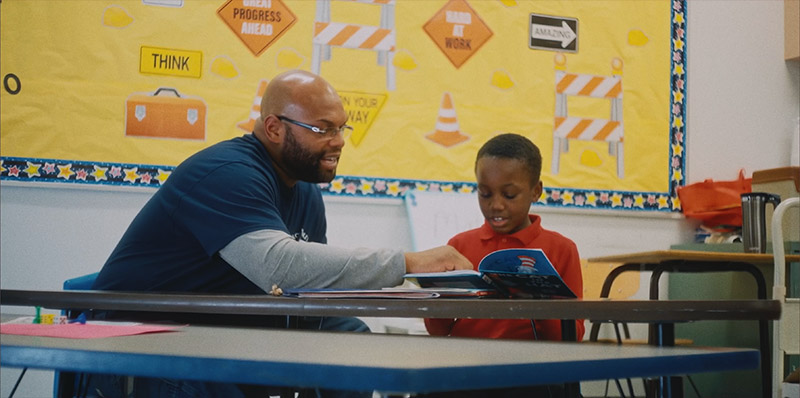 MARQUISE
THIS HIGH SCHOOL DROPOUT, product of the streets, learned to read in prison. Now he refuses to watch the next generation be forgotten as he was.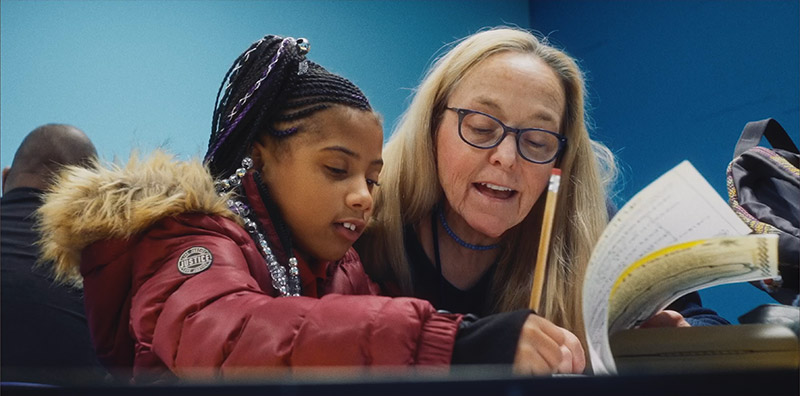 MARY
A WIDOW, nearly crushed by life, finds her own salvation by becoming a reading mentor.
GET UPDATES
Enter your information below to get email updates about SENTENCED.